TikTok Photobooth Los Angeles
TikTok PhotoBooth
Los Angeles
We provide TikTok style photobooth In Los Angeles, you can choose from 100's filters and effects same as in the popular Tik Tok app,
This is one of the most interactive and innovative photo booths you have ever seen!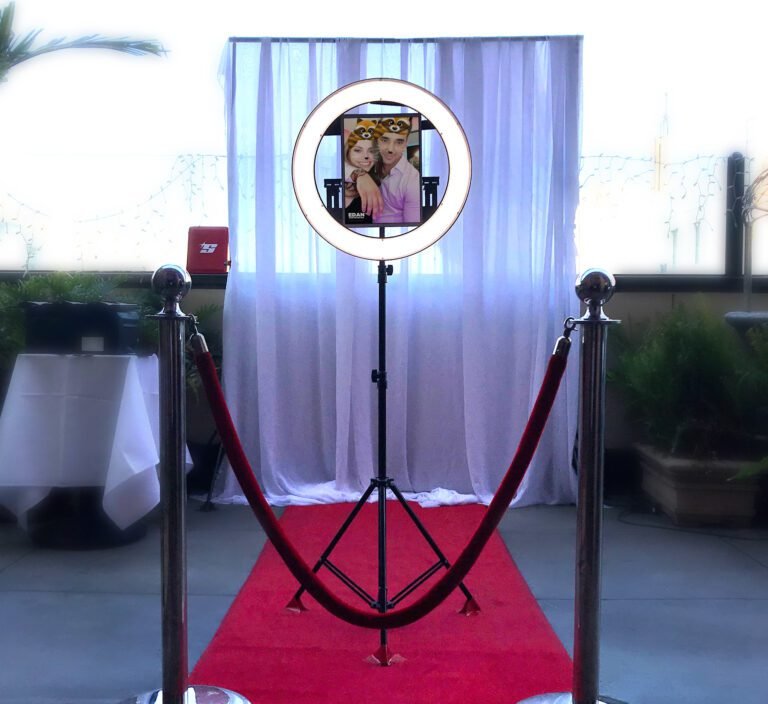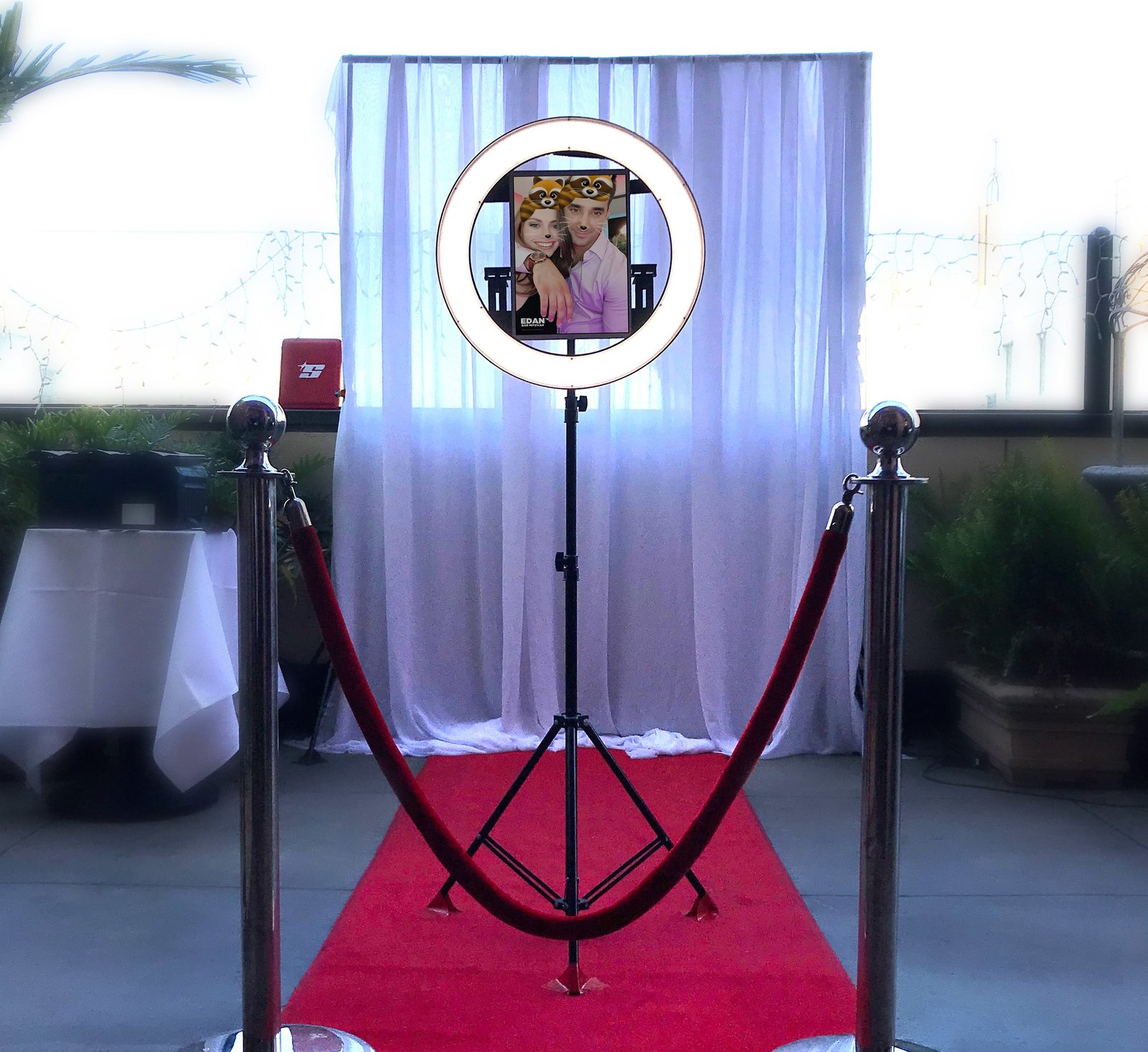 Our Halo Booth is the complete photo booth solution for today's events and Parties.
HALO integrates robust hardware, an intuitive app, and a sophisticated online platform to deliver a high-quality and modern photo booth solution. Optimized lighting and social technology come together in HALO to create a visually stunning, unforgettable experience for your guests.
Our inflatable LED Photo Booth will give your party a boost of fun.  This photo booth is perfect for indoor or outdoor and has a quick setup. 
We can also uplight the photo booth with LED lights in the color of your choice to make it look amazing.
Our inflatable photo booth accommodates up to eight people, which makes it a great rental option for your event if you want the ability to have large group photos.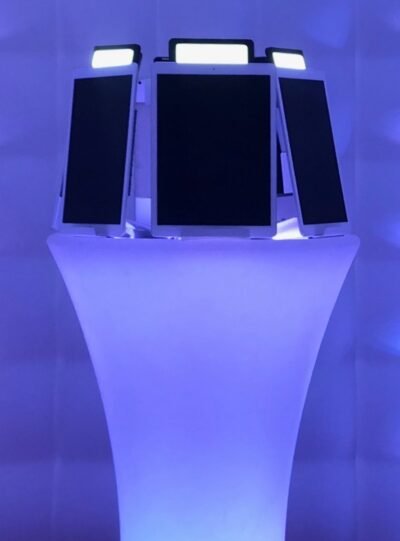 This is the booth to have if you want something unique, fun and state of the art.
You can take up to 6 pictures at once!
THE choice to make if you want something unique, fun, and state-of-the-art at your event.
Guests have an AWESOME time creating videos with the 360 Degree Photo Booth Video Experience & LOVE the amazing results!
Our professional attendants are always on hand to run the system and ensure guests have a great time creating their videos.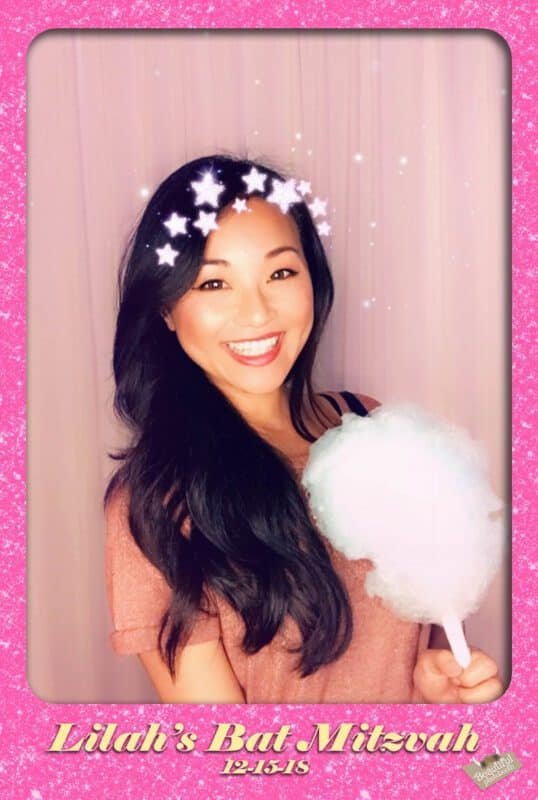 With any of our photo package you will get:
Unique Interactive Experience
The Halo booth is a great addon to any event. It's one of the newest, most popular photo booth experiences. There are so many fun photo options including animated GIFs, Boomerang videos, and virtual filters. Our Team will capture amazing action shots as the event unfolds.
Photos and videos are shared instantly through email, Facebook, Instagram, or even text messages. we will also provide you with an online gallery containing all of the photos and videos and an onsite printing service.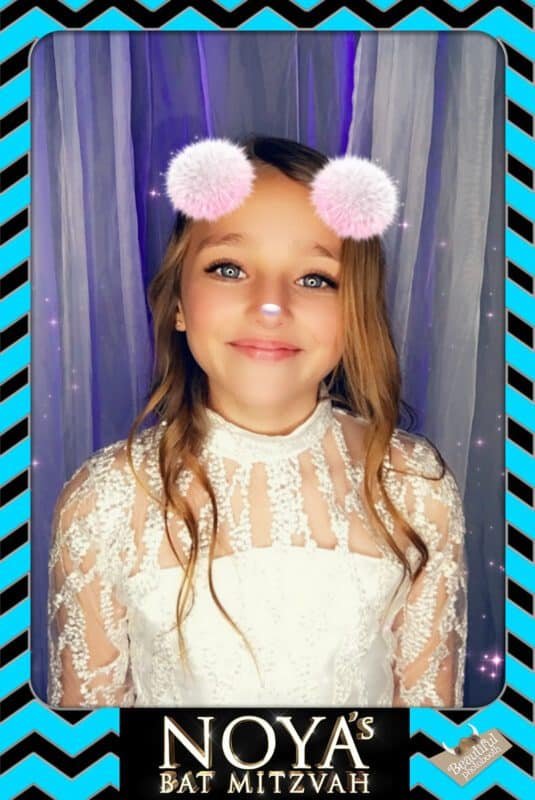 INCLUDED IN ALL OF OUR PHOTO BOOTH RENTAL PACKAGES