TikTok Photobooth Los Angeles
TikTok PhotoBooth
Los Angeles
We provide TikTok style photo booth In Los Angeles, you can choose from 100's filters and effects same as in the popular Tik Tok app,
This is one of the most interactive and innovative photo booths you have ever seen!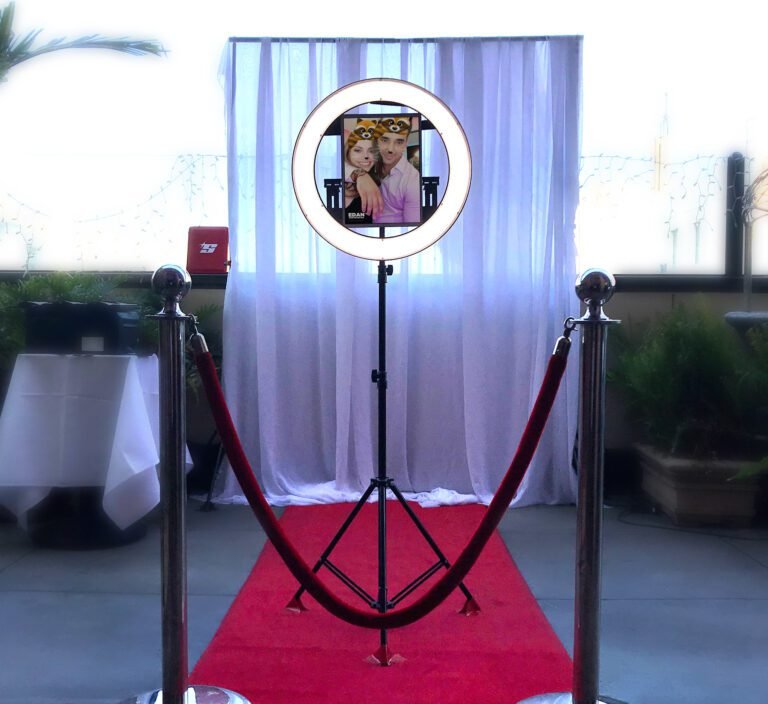 Unleash the TikTok Star Within!
Elevate your event with our sensational TikTok Photo Booth rental services in Los Angeles! Capture unforgettable moments and create shareable viral content that will have your guests buzzing with excitement.
Our state-of-the-art TikTok Photo Booth is packed with features that will take your event to the next level:
Hundreds of TikTok filters and effects to choose from
Unlimited video recording so your guests can let loose and express themselves
Custom-made account for sharing videos instantly
Digital props to add an extra touch of fun
Red carpet for a VIP experience
Delivery, set-up, and take-down for a hassle-free experience
Perfect for any event:
Birthday parties
Weddings
Company parties
Prom parties

Graduations

And more!
Contact us today for a free quote!
We're sure your guests will be raving about our TikTok Photo Booth for weeks to come!
Our Halo Booth is the complete photo booth solution for today's events and Parties.
The HALO Photo Booth integrates robust hardware, an intuitive app, and a sophisticated online platform to deliver a high-quality and modern photo booth solution. Optimized lighting and social technology come together in HALO Photo Booth to create a visually stunning, unforgettable experience for your guests.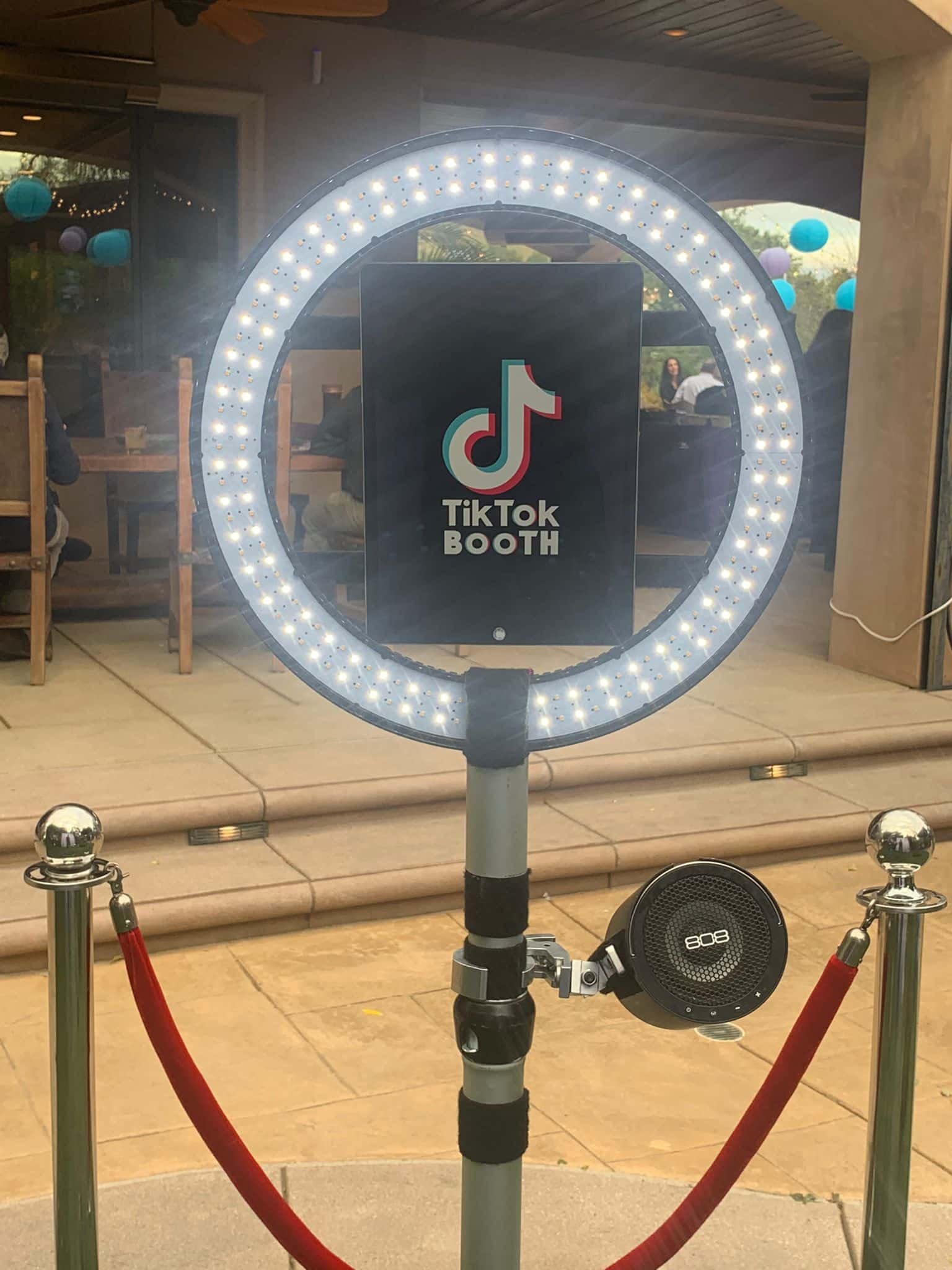 Our Tiktok Booth can be open or enclosed with an Inflatable LED enclosure. 
Package Includes Tiktok Photo Booth, an On-Site attendant, a white backdrop, a red carpet, and a Speaker, Guests can choose a song or a sound, record their dance, add effects, create stories, use templates, and record live videos.
the videos can be saved as a draft or posted into a custom-made account we create for the event. guests are able to record unlimited videos, videos also can be shared via AirDrop & Digital Sharing.
Price includes a red carpet, VIP Polls, Delivery, Setup, and Take Down.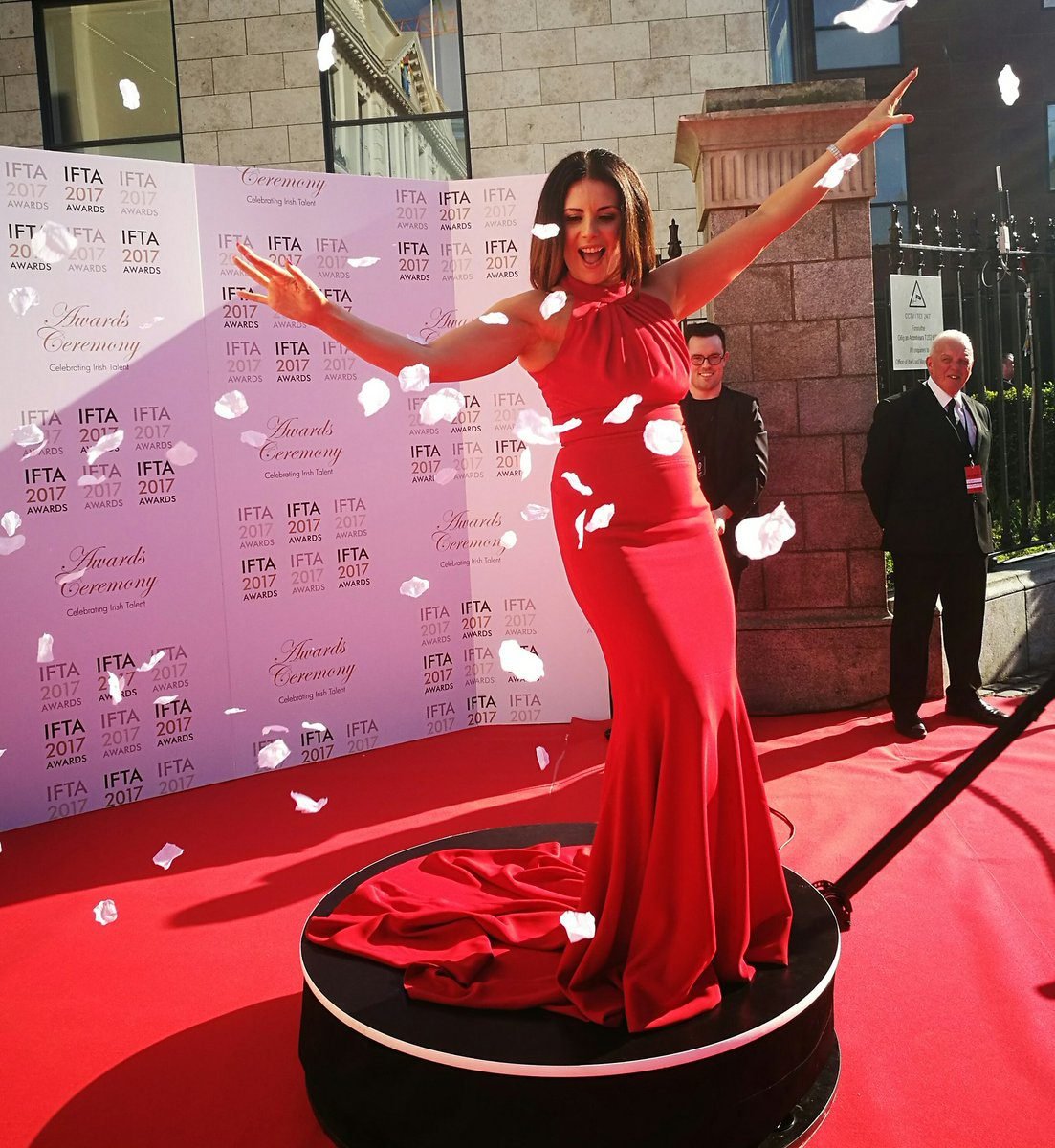 This is the booth to have if you want something unique, fun, and exciting.
The 360 Video Booth captures slow-motion videos that are perfect for your next event! Users step onto one of our platforms while they watch their surroundings get recorded in high definition (HD) with 120 frames per second – giving you crisp images and videos in motion all at once.
Guests can do short videos in slow motion, boomerang, or choose different effects.
The videos can be shared via Airdrop, E-mail, or text messages. 
After the event is done we can send you a gallery of all the videos taken at your event. 
Guests have an AWESOME time creating videos with the 360 Degree Photo Booth Video Experience & LOVE the amazing results!
Our professional attendants are always on hand to run the system and ensure guests have a great time creating their videos.
Unique Interactive Experience
The Halo photo booth is a great addon to any event. It's one of the newest, most popular photo booth experiences. There are so many fun photo options including animated GIFs, Boomerang videos, and virtual filters. Our Team will capture amazing action shots as the event unfolds.
Photos and videos are shared instantly through email, Facebook, Instagram, or even text messages. we will also provide you with an online gallery containing all of the photos and videos and an onsite printing service.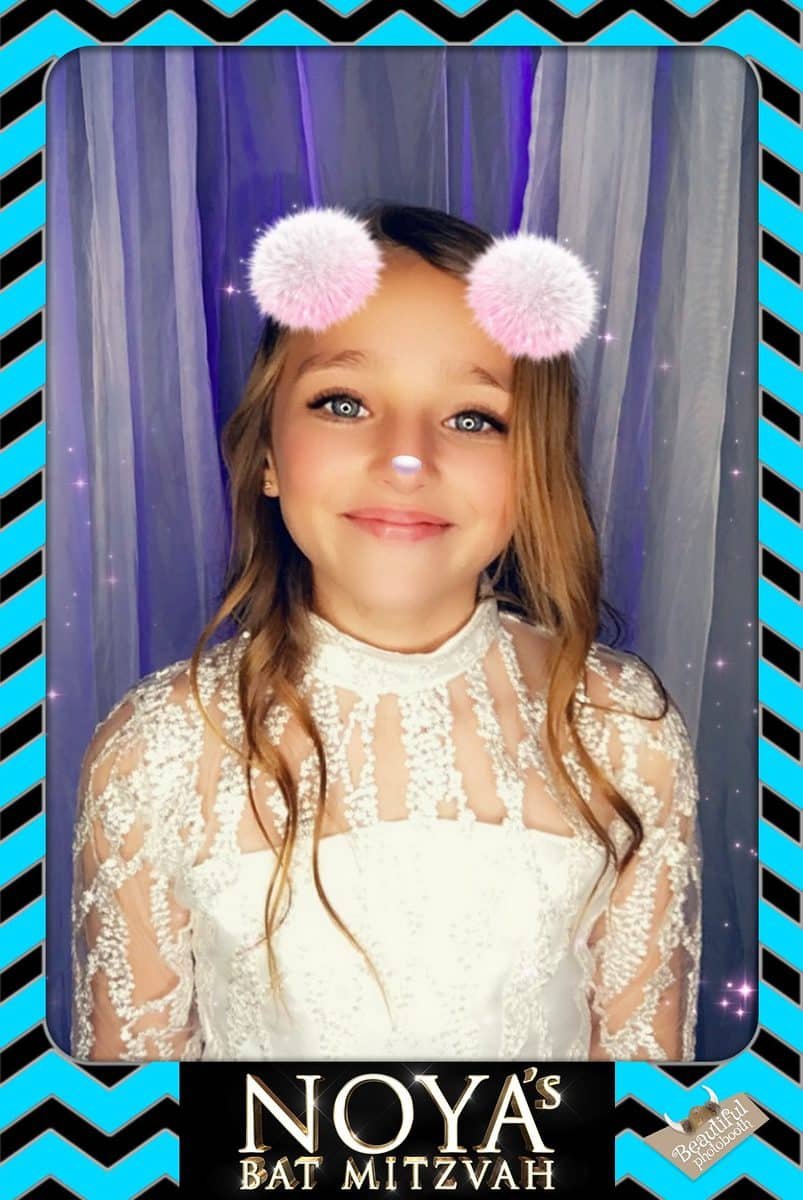 TikTok Photobooth Los Angeles
Other Services we provide
Audio Visual, Special Effects, Event Lighting, Event Musicians, DJ, MC, Photo Booth, 360 Video Booth, Photo Booth Rental, Halo Photo Booth, Photo Booth Rental Near Me, Karaoke Services, Arcade machine rental, tiktok Video Booth, Face Painting, Temporary Custom Tattoos, Wireless Headphones Party, LED Screen Rental, Sweet 16 DJ LA, Quinceanera DJ, LED Dance Floor, Bar Mitzvah DJ, Bat Mitzvah DJ, Event Decoration, Photographer, Videographer. הסעת עובדים, מיגון אש. Event Productions
Visit Our Group Of Affiliates Photo Booth Providers